Properties Gate is one of the largest companies operating in the real estate investment and marketing sector in Turkey
1- We work with a large network of reliable property developers in Turkey.
2- A professional work team with the necessary competence to provide advice, starting with advice and inquiries, and accompanying clients on the ground to review their options, all the way to the purchase, documentation procedures and post-purchase investment.
Our company seeks to have integrated services characterized by a good reputation and renewal to serve the local communities in all sectors and to maintain the growth and continuity of the development of real estate properties.
Developing effective and practical methods for the real estate sector by adopting modern international methods.
Continuing to contribute to civilized real estate projects, embracing the needs of industrial, commercial, investment and residential projects, and adapting to all changes that may arise in the future.
Awareness of investment opportunities in real estate and its role in enhancing the economy and targeted standards.
To be the preferred strategic partner to provide creative real estate solutions that meet the needs of society with quality and the best standards.
We exert our utmost efforts in the real estate industry by providing commercial investment opportunities for our company's clients.
Our Mission
Providing a series of approved and innovative commercial services in the field of real estate properties, developing the latest comprehensive and distinguished real estate, in addition to projects with a distinctive environment and an unparalleled set of innovative services.
We work hard to provide services that meet the needs and desires of our customers based on solid scientific rules that guarantee profitability for all parties.
Perseverance in meeting the needs of its customers and raising their aspirations locally and internationally.
Creating and developing leading comprehensive projects, providing specialized real estate services, establishing strategic relationships and a distinct work environment to achieve the satisfaction and benefit of our customers.
Mobile :00905537442477
Phone :00902129244767
Fax :00902129244767
Cumhuriyet, Nazım Hikmet Blv., 61-1 (EVVİVA A-B), 34515 Esenyurt/İstanbul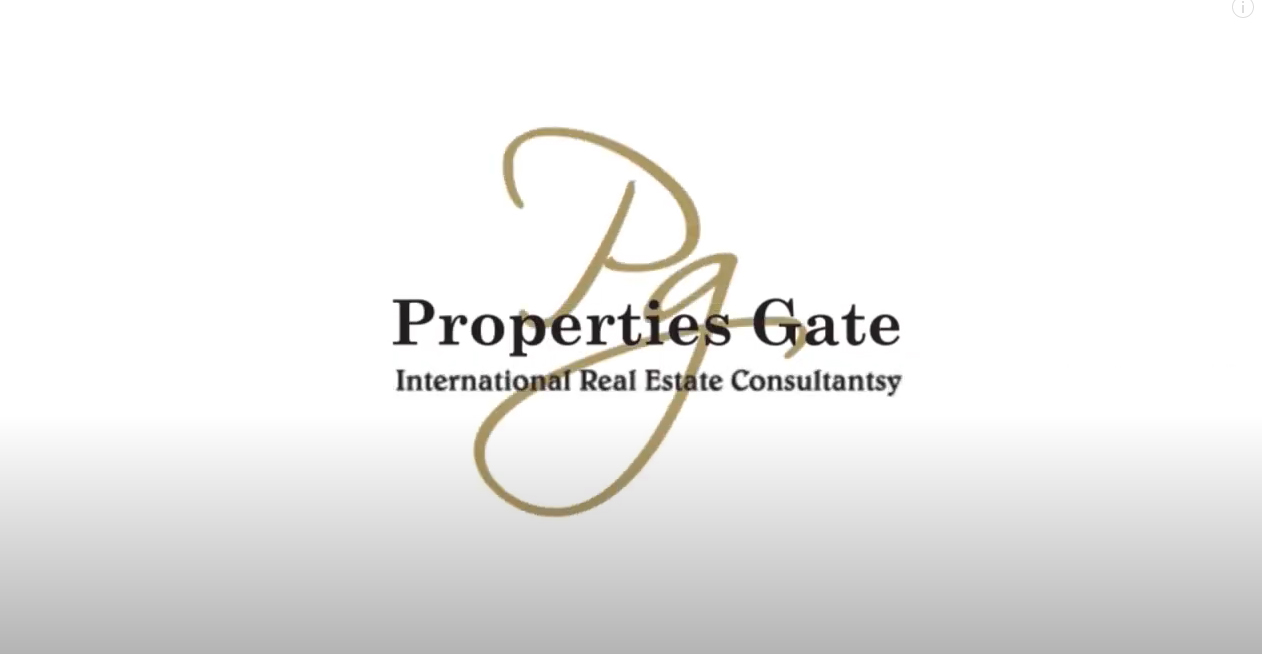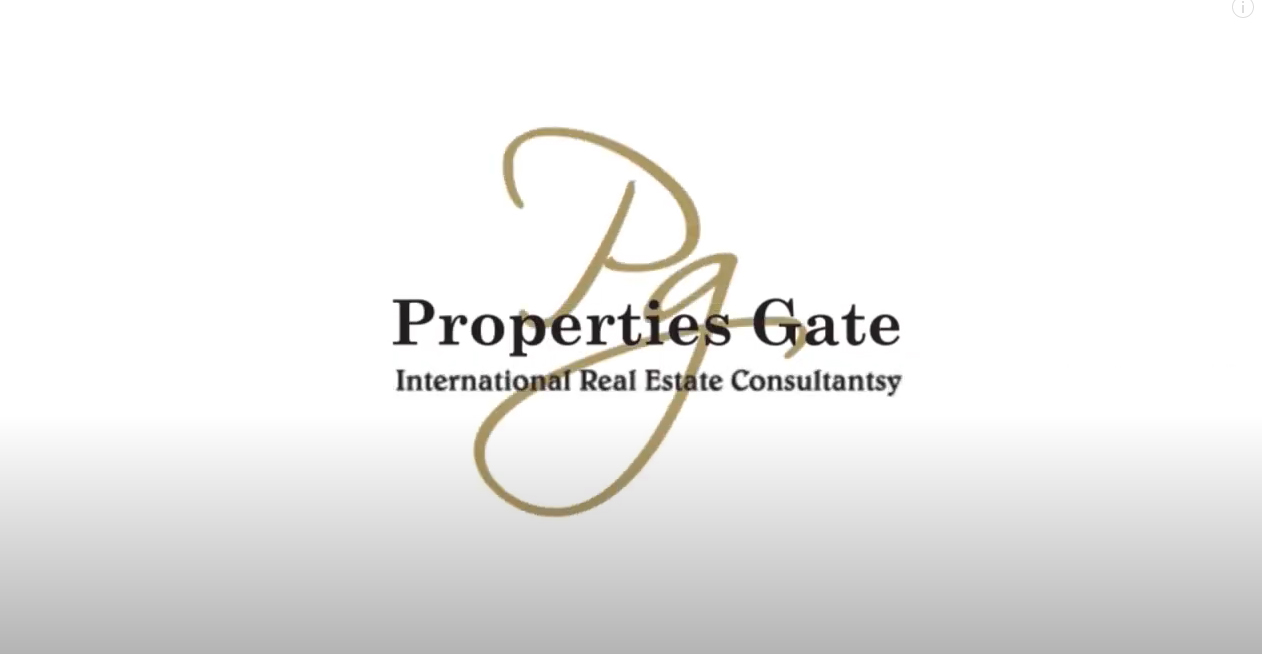 Real estate management services
Distinguished and special services
By our valued customers